Our Brisbane warehousing and distribution is all about helping you
Many of our clients are regulars and we're proud to share their feedback with you. We've been in the transport industry for more than 20 years so our knowledge and experience is extensive. If you or your business needs to move shipping containers for import, export, or just general transportation, we can help.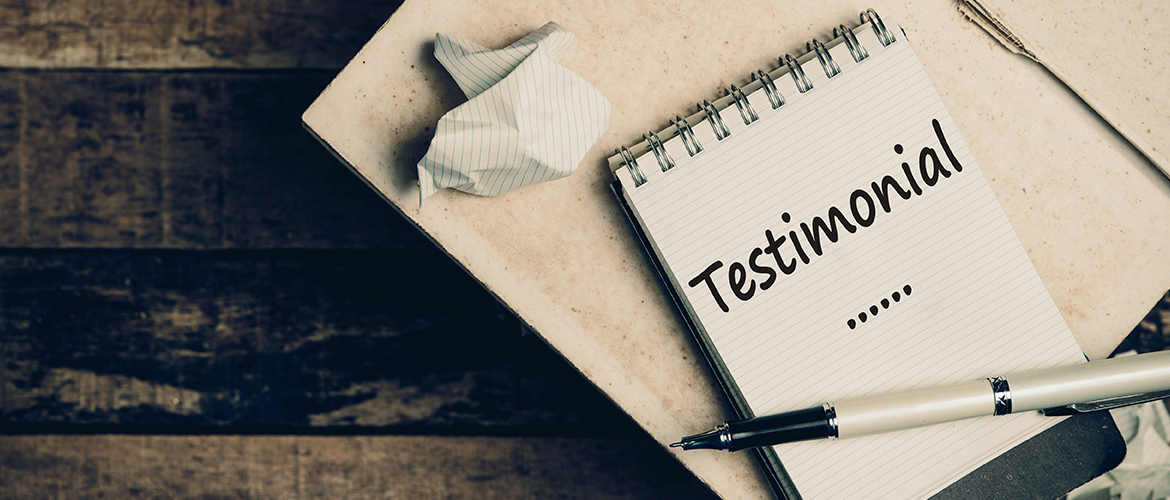 As a long-time customer of DNV Transport we have always appreciated the quick response and professional manner with which DNV services our account. Over the years DNV have established a fantastic transport team who deliver first-time-quality at high velocity. DNV are always prepared to go the extra mile and ensure our logistics needs are met.
We thank you for your services, and appreciate all efforts that you do.

Mina Malek
Logistics and Spare Parts Manager, Australian Fitness Supplies Pty Ltd.
On behalf of Interlec Australia Pty Ltd, I wish to thank David, Virginia and the team at DNV Transport for their commitment and professionalism in supporting our company with the best in customer service. Without their ability to provide the reliability, efficiency and flexibility needed for our export business, we would not be able to meet our customers' deadlines.
I strongly recommend using DNV Transport to any prospective client looking for the right company to do what they do best, to allow you the freedom for what you do best.

Gary Williams
Logistics Manager, Interlec Australia Pty Ltd
Simply, DNV Transport are one of the best carriers and ancillary service providers I have ever used in Brisbane.
I am constantly amazed at the speed that things are done and requests acted upon. Nothing is too much trouble and we have come to rely on their services. The adaptability and reliability is first class.
Our customers place high demands on us and in turn, we need providers who can accommodate our customer's needs – this is vitally important to us in an ever changing, ever demanding and ever competitive market.
Dave and the team are simply fantastic!

Ian Davies
Director CFR Line Aus. Pty Ltd
DNV Transport has been catering for our FCL transport and logistics requirements for several years.
During this time we have found the experience to be of high professionalism and efficiency, with communication being second to none.
We regularly receive positive feedback from our clients informing us of the personable service they have received from DNV drivers.
Our business operation places a strong emphasis on the final delivery service so we have great confidence that our expectations are always being met and often exceeded.
DNV has grown to be an integral partner in our growth and development in the Queensland market. We are confident in recommending their service to others.

James E.
General Manager, Energy Global Logistics Pty Ltd
DNV Transport Pty Ltd were appointed as carriers in Queensland for D & K Building Supplies in August 2016. Since that time DNV Transport has provided excellent service. DNV Transport provide D & K Building Supplies with many services, from collection of containers, de-stuffing and palletising stock, deliveries and storage of product. They maintain excellent communication with our staff in Victoria to ensure all orders are filled in a timely manner. The staff are a pleasure to work with on a daily basis, are friendly and polite and always provide wonderful assistance when dealing with an urgent delivery.

Emma Dolby
D & K Building Supplies Pty Ltd