How our Skel trailer can help you with container transport
Our transport fleet includes a Skel trailer which we use to assist with side loader deliveries for shipping containers that weigh in excess of 23 tonnes.
If you have a purpose-built loading dock to pack or unpack your container we can transport your container directly to your depot, warehouse, or business.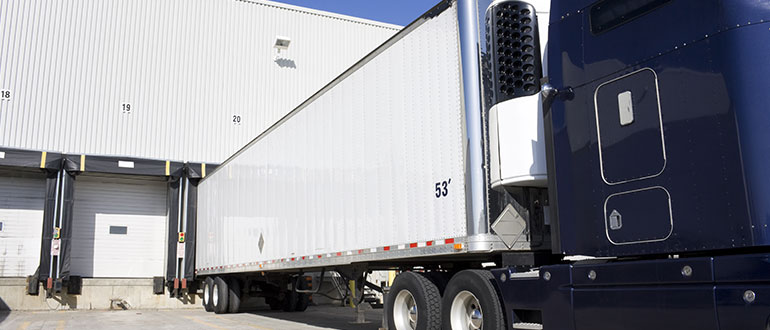 This method of container transport makes delivery easier for the end client and also reduces costs involved in delivering and unpacking.
We use a Skel trailer to deliver oversized cargo. As a professional transport company located at the port of Brisbane, we will deliver shipping containers and oversized cargo throughout south-east Queensland. For enquiries or bookings call our Brisbane office Monday to Friday between 7:00am and 5:00pm.