We can help with container transport for OOG
OOG is an abbreviation for Oversized Out of Gauge. Typical oversized cargo includes specialise cargo such as portables, houses, and heavy machinery such as earth moving machinery and graders. OOG transport is used for cargo that doesn't fit in a shipping container.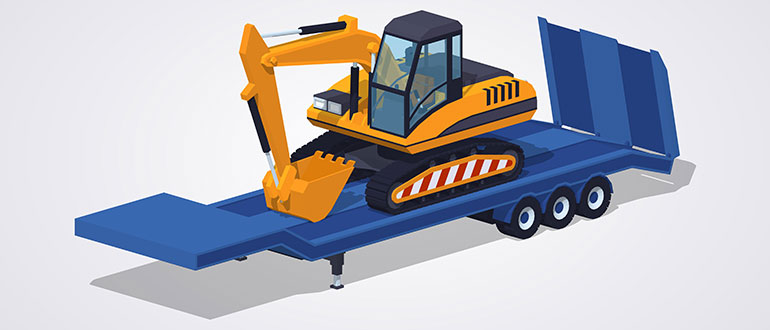 Exporting OOG
If you have specialised OOG cargo we can provide transport to pick it up from your building site or on location anywhere throughout the south-east Queensland region and deliver it to the relevant wharf at the port of Brisbane.
Importing OOG
We can arrange to pick up your OOG cargo from the wharf at Brisbane and deliver it to your destination anywhere throughout south-east Queensland.