Why you should choose us for container storage
For the times when extra storage is necessary, speak to us about our container storage solutions. We can accommodate long term or short-term storage solutions on site at our secure Brisbane location.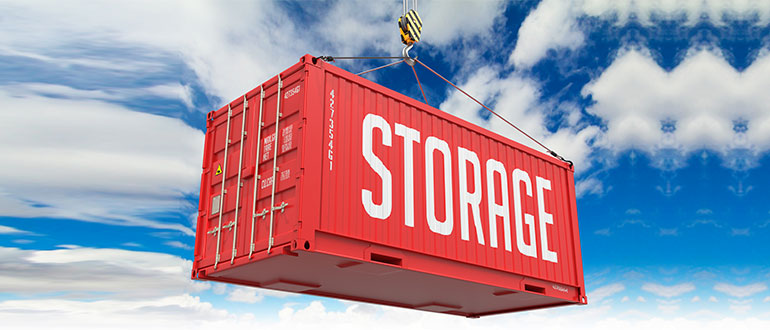 Solve your renovating or building problems with container storage
Do you need somewhere safe and dry to store your household goods while you build or renovate? Renovations and building sites can get messy especially when you've got constructions under way. Our container storage will make life easier and less stressful by retaining your valuables so they don't get damaged, or stolen.
We'll store your items in a locked shipping container at our secure site for as long or as short as you require. Once you're ready for them, we can arrange suitable transport to deliver directly to you.
Container storage for tradies
If you are accumulating tools and/or equipment and running out of storage space, we can help. Whatever the reason and for however long you require storage, we can create the perfect package for your needs. Container storage is often more economical than modular storage solutions so consider the option of container storage for your excess storage requirements.
Container storage for travellers
One of the biggest worries people have when they plan to travel for an extended period is, what to do with their furniture and personal household items. Many people choose to rent out their home in their absence but don't wish to leave their home furnished. This problem can easily be solved by calling us. If necessary we can arrange transport and we can also provide professional packing/unpacking services if required.
We provide secure storage at a low daily cost (invoiced monthly) that is accessible whenever you need it as often as you need it. All we require is 24 hours' notice to ensure the container is accessible for you.
For bookings and enquiries call our Brisbane office between 7:00am and 5:00pm Monday to Friday. If you'd like a free quote for storage costs please send us an email request.